Använd de här resurserna för att få en mer betydelsefull jul, vare sig det är för dig själv eller något du vill dela med dig av till någon annan.
...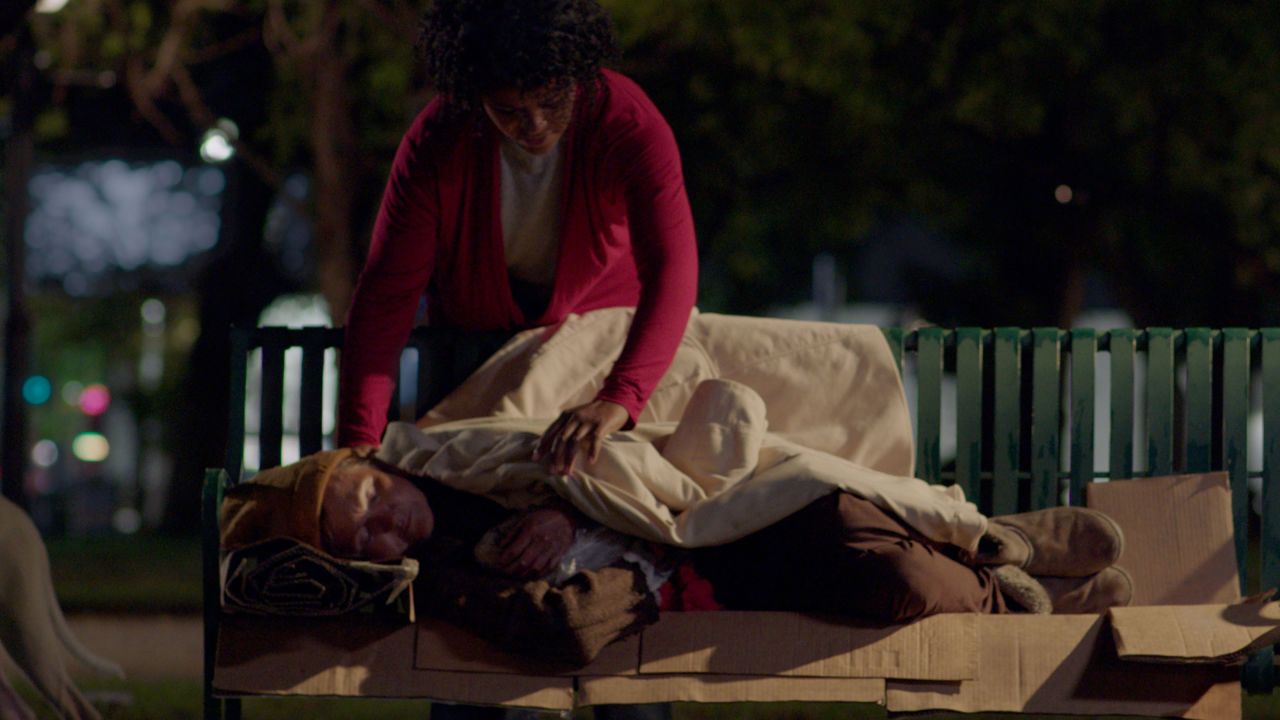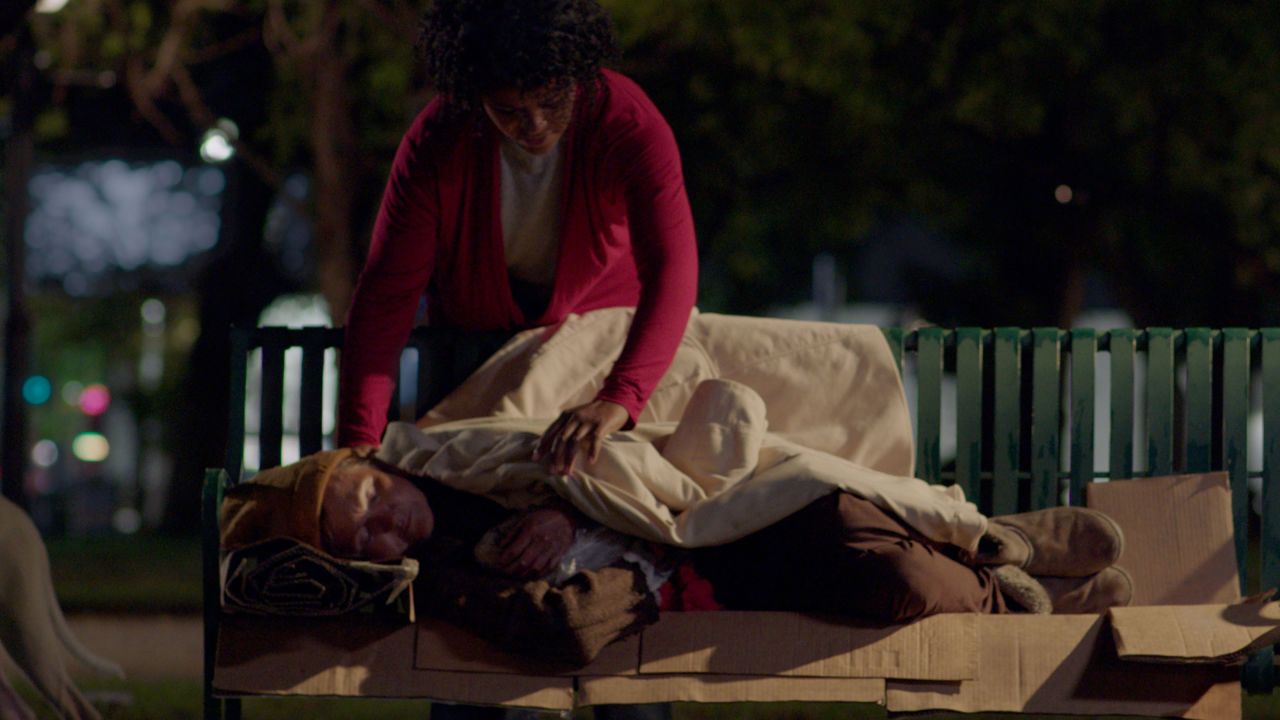 ...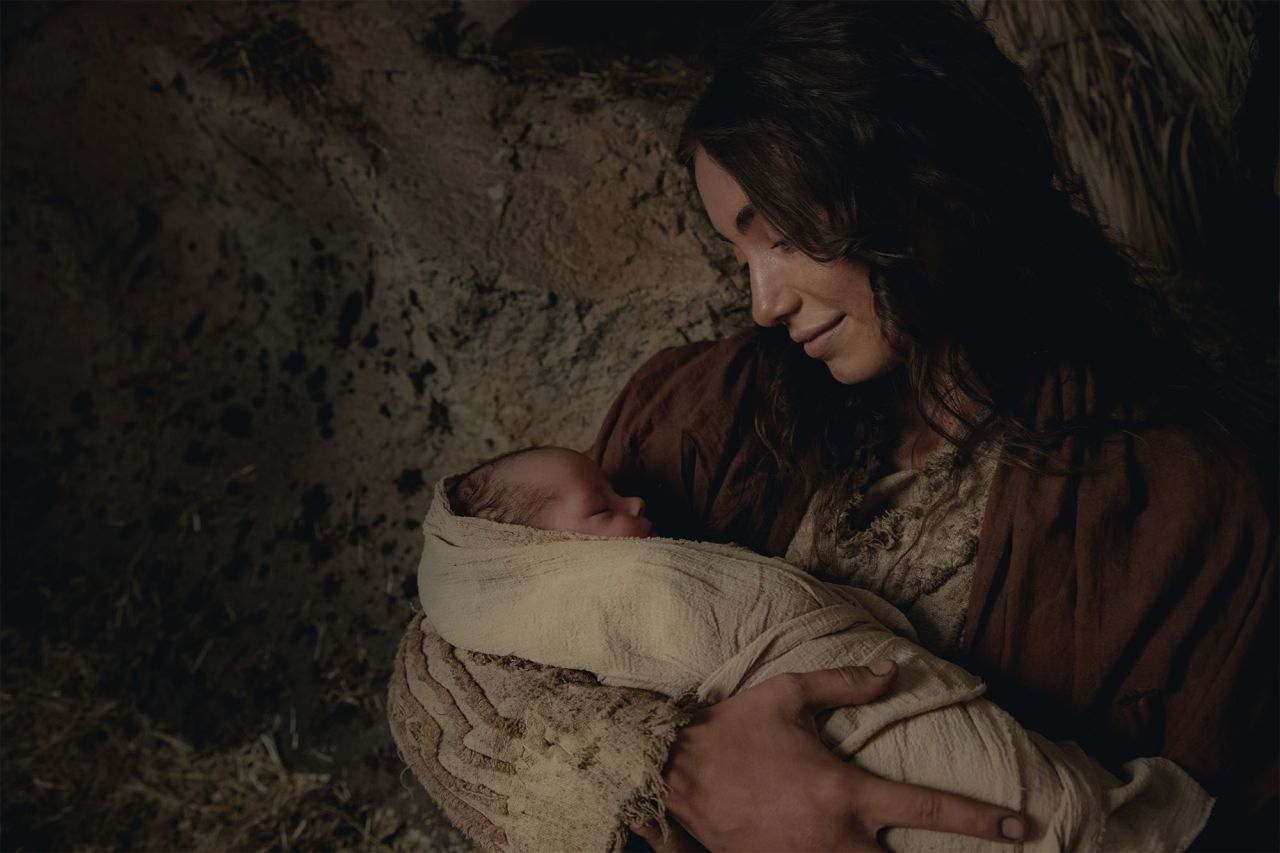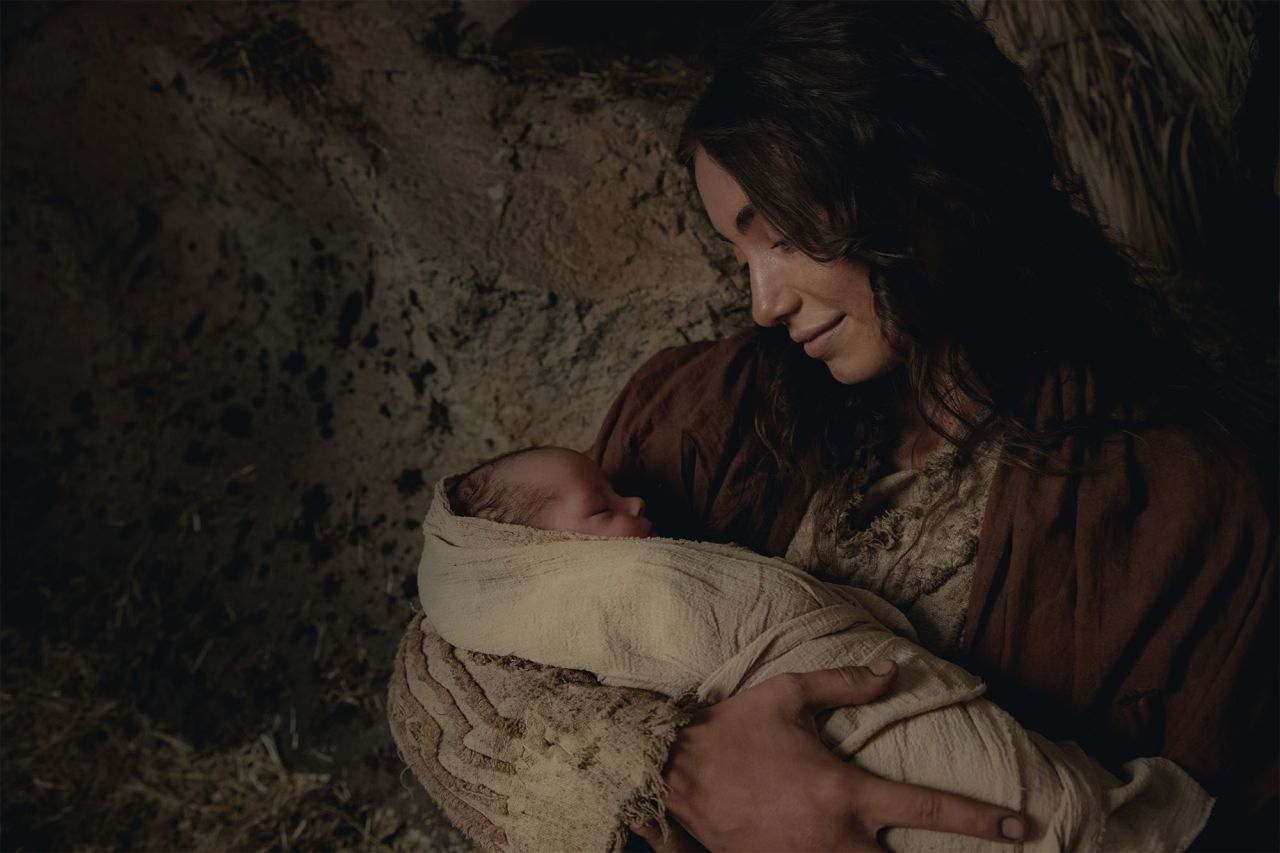 Lys upp din telefon eller ditt skrivbord med julbakgrundsbilder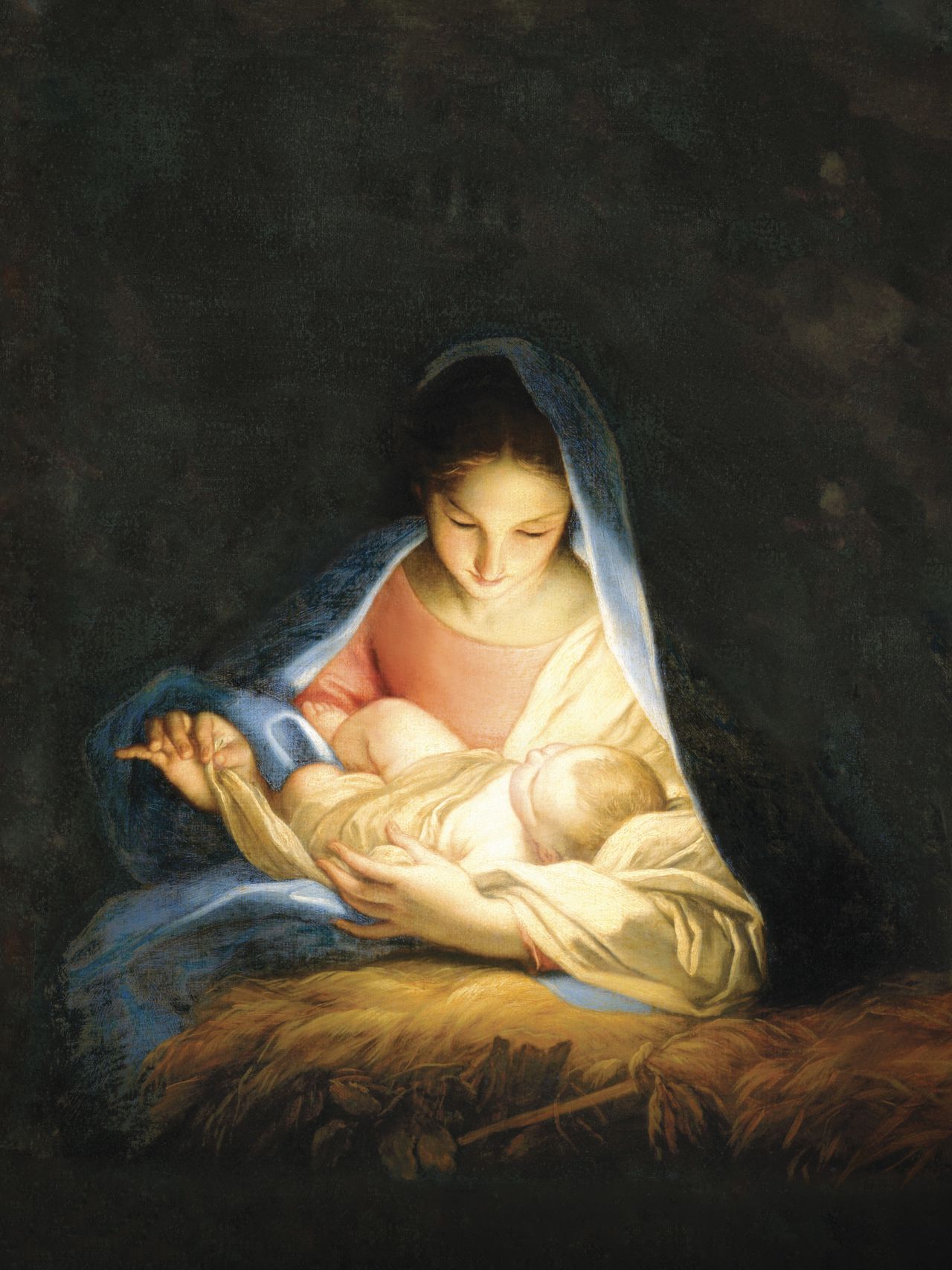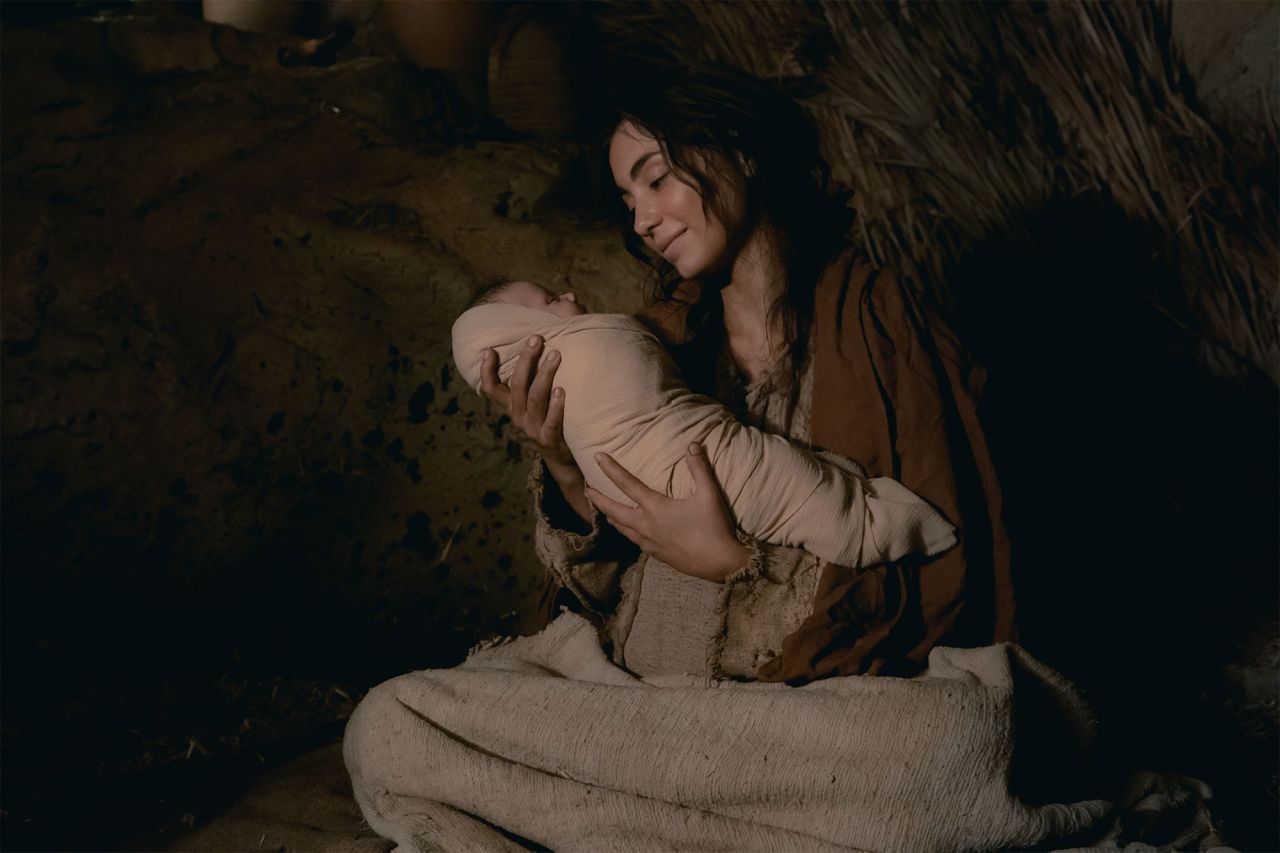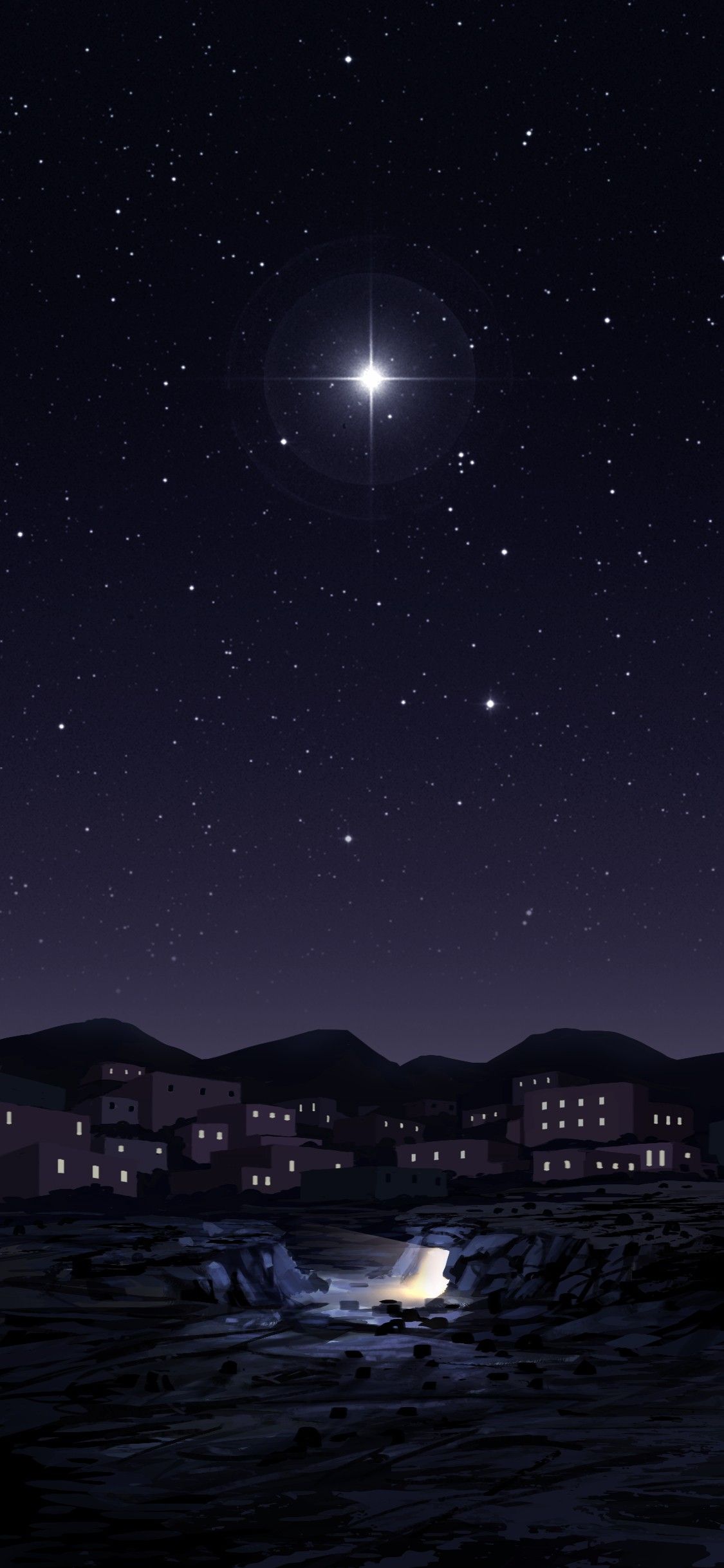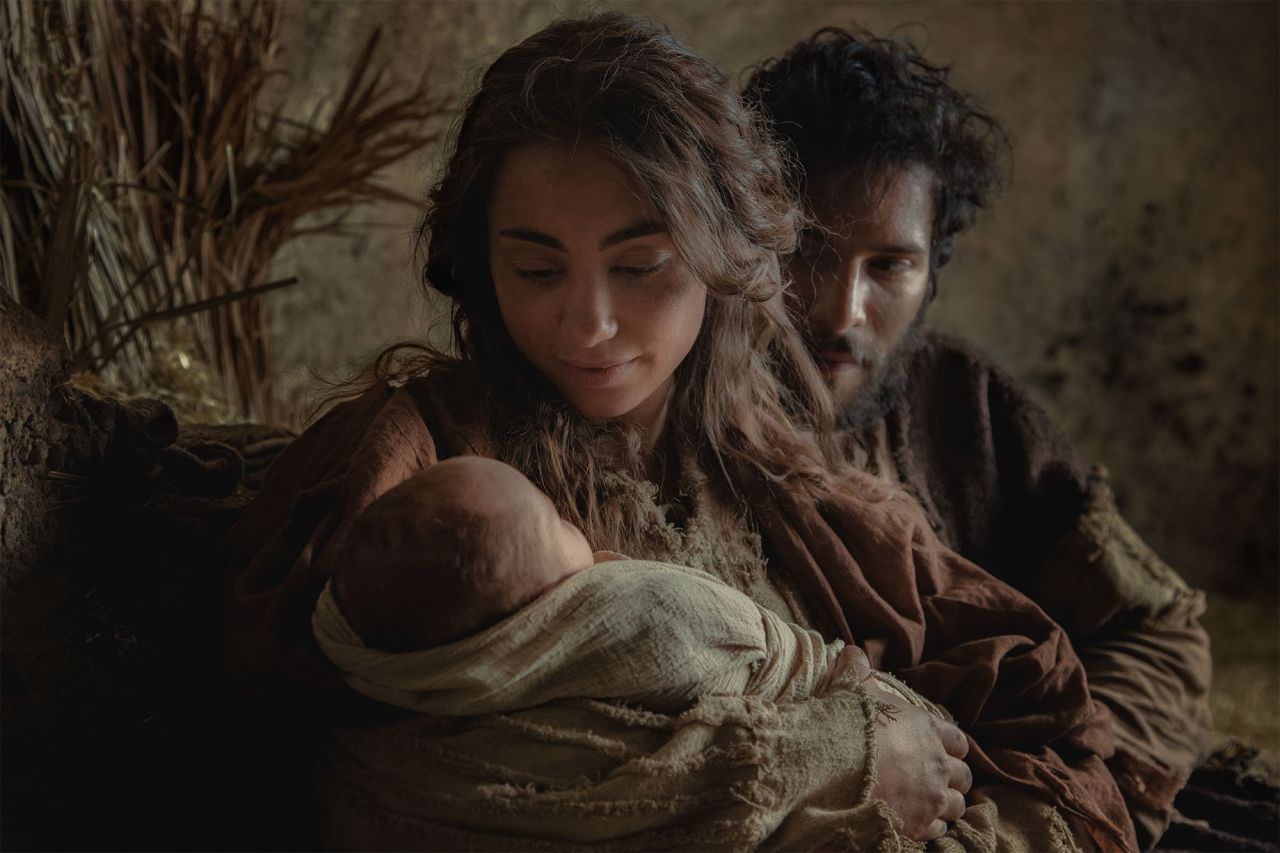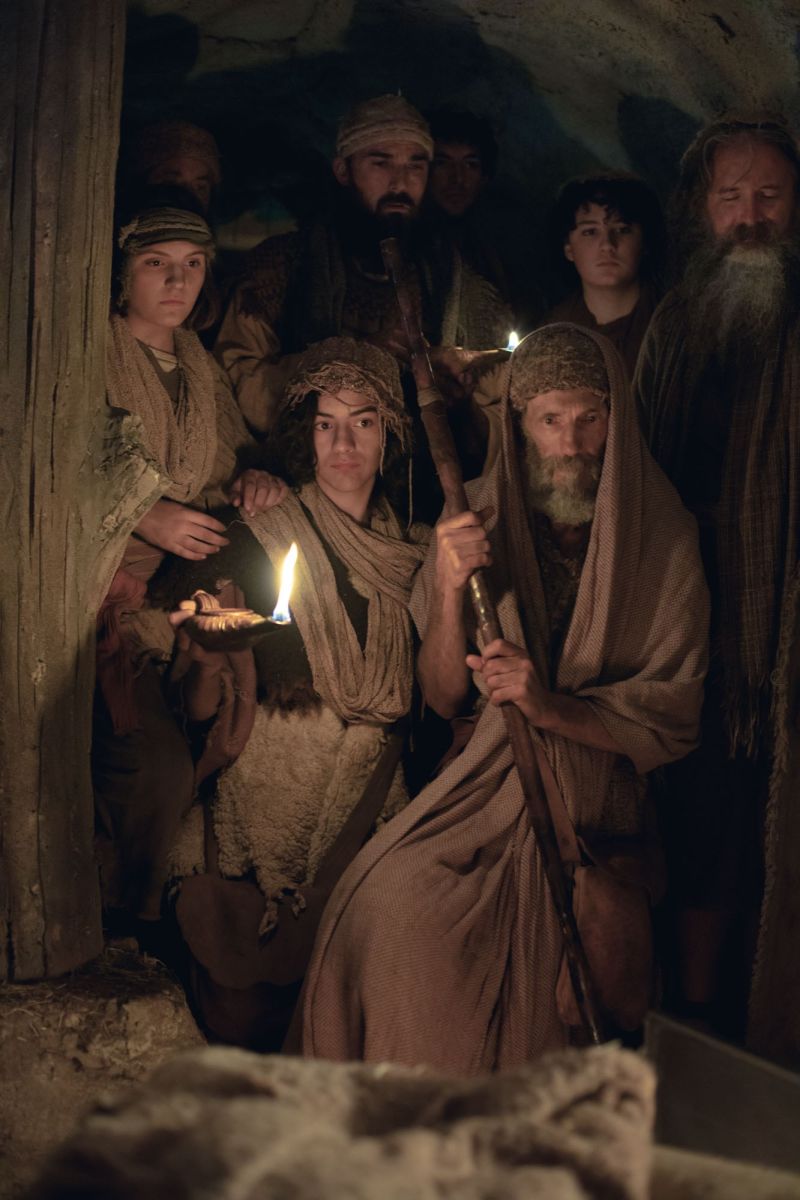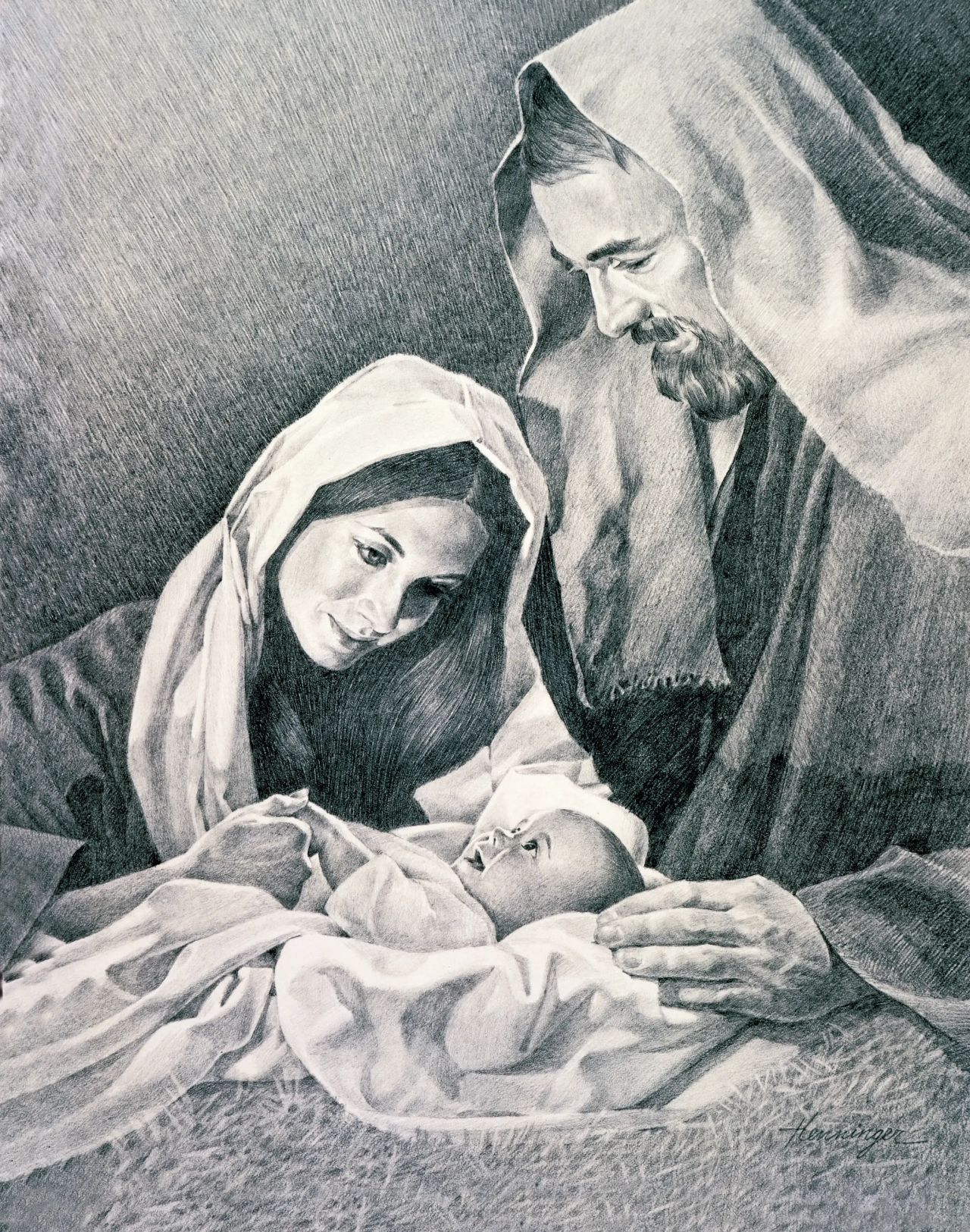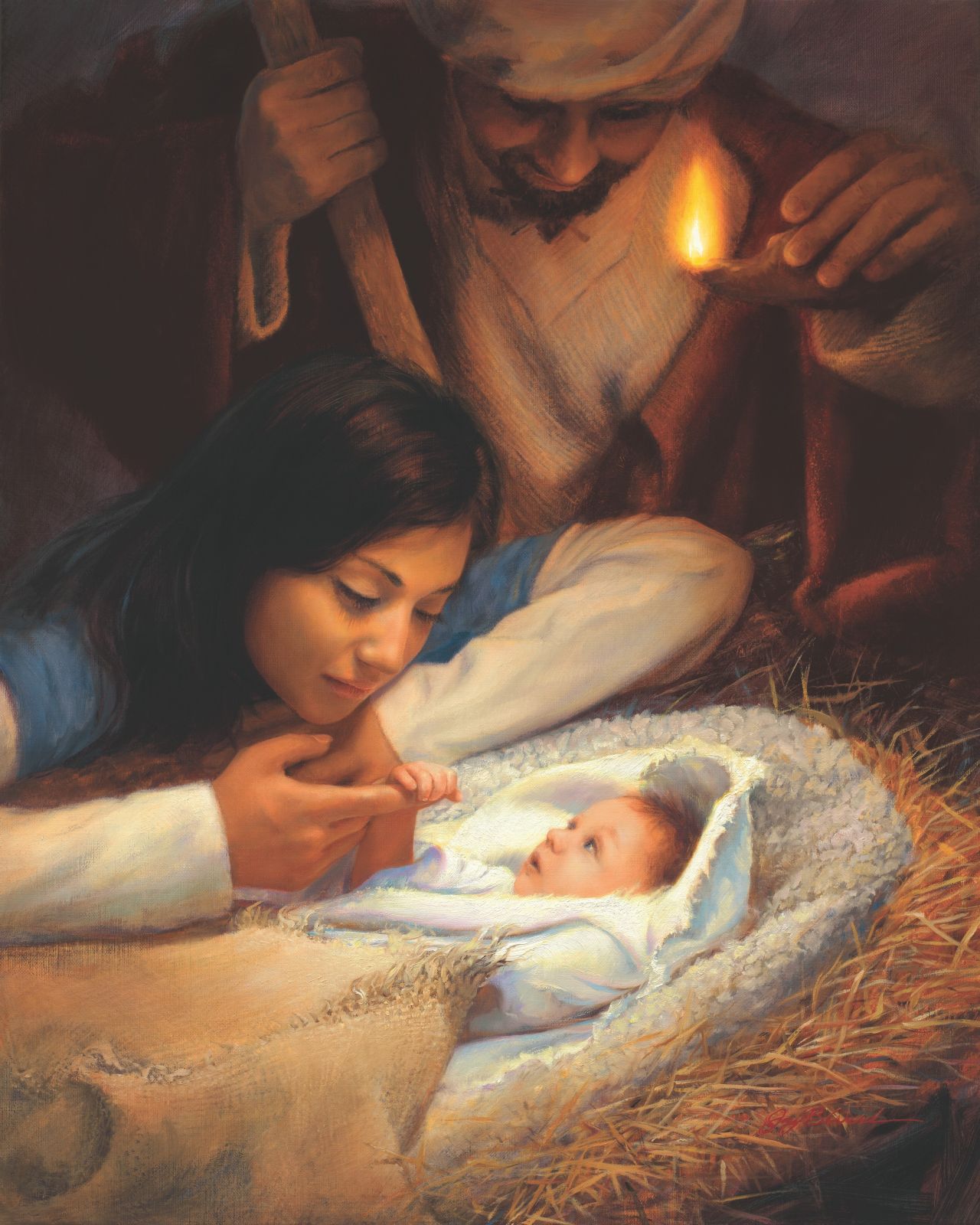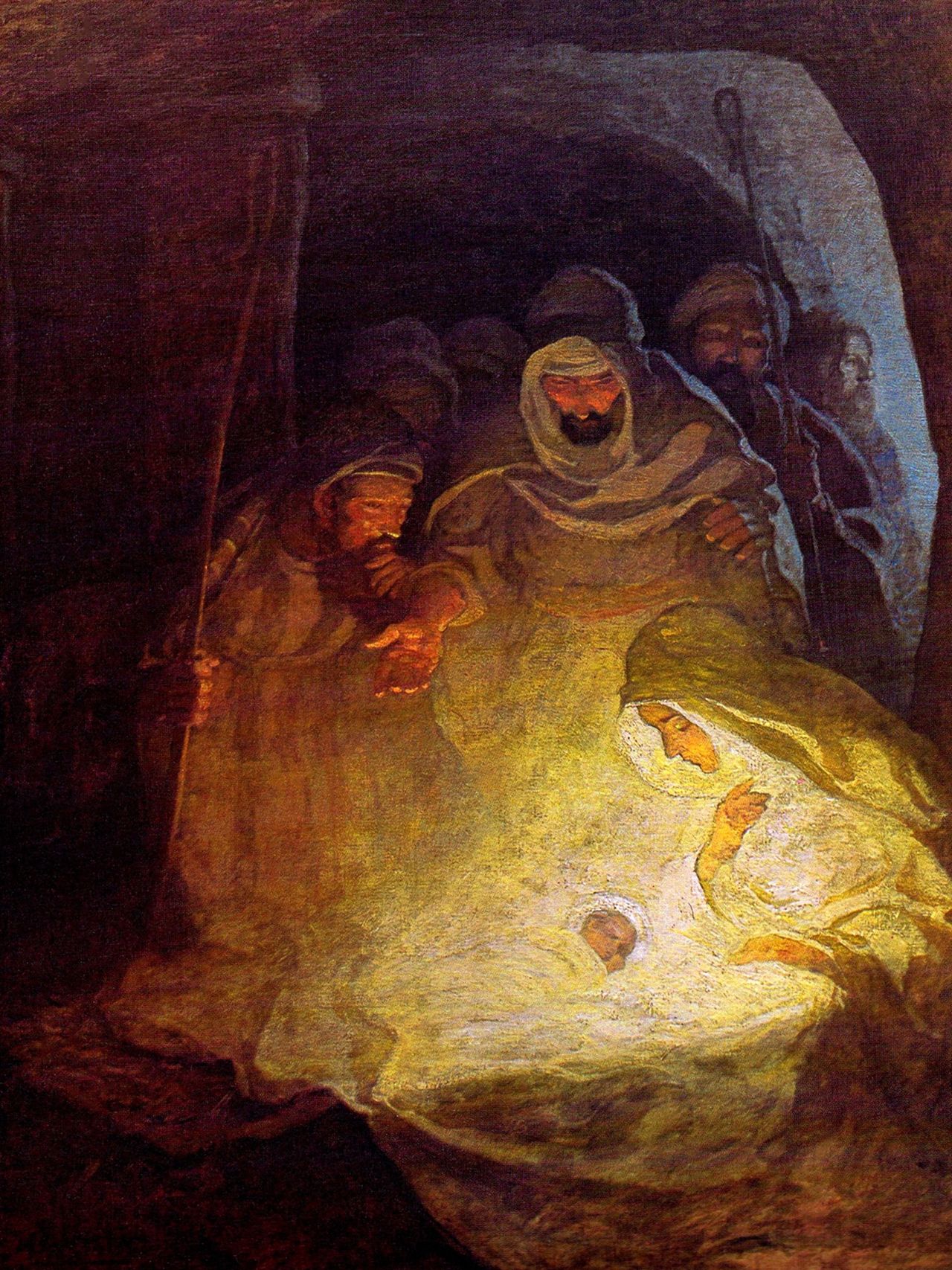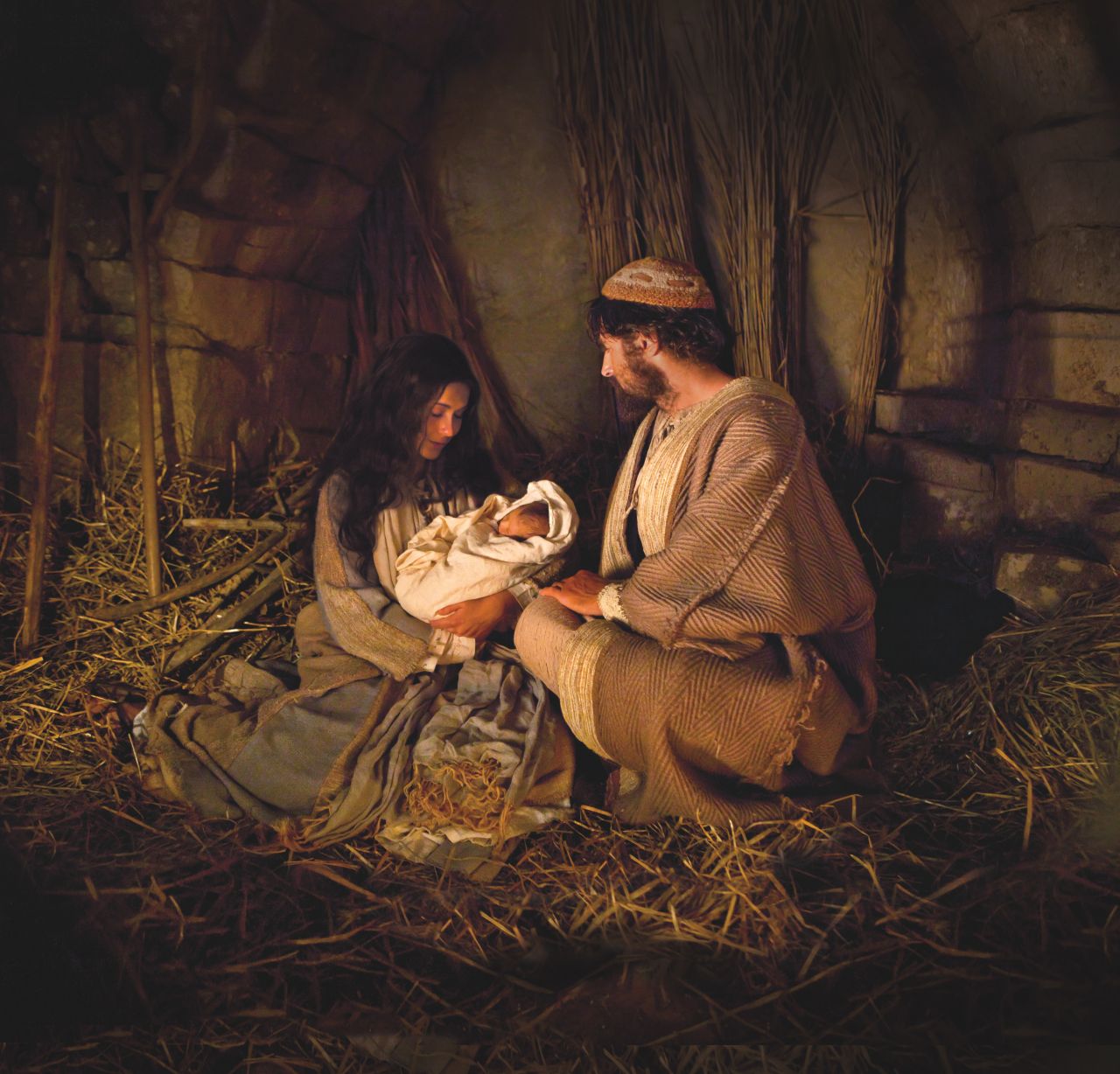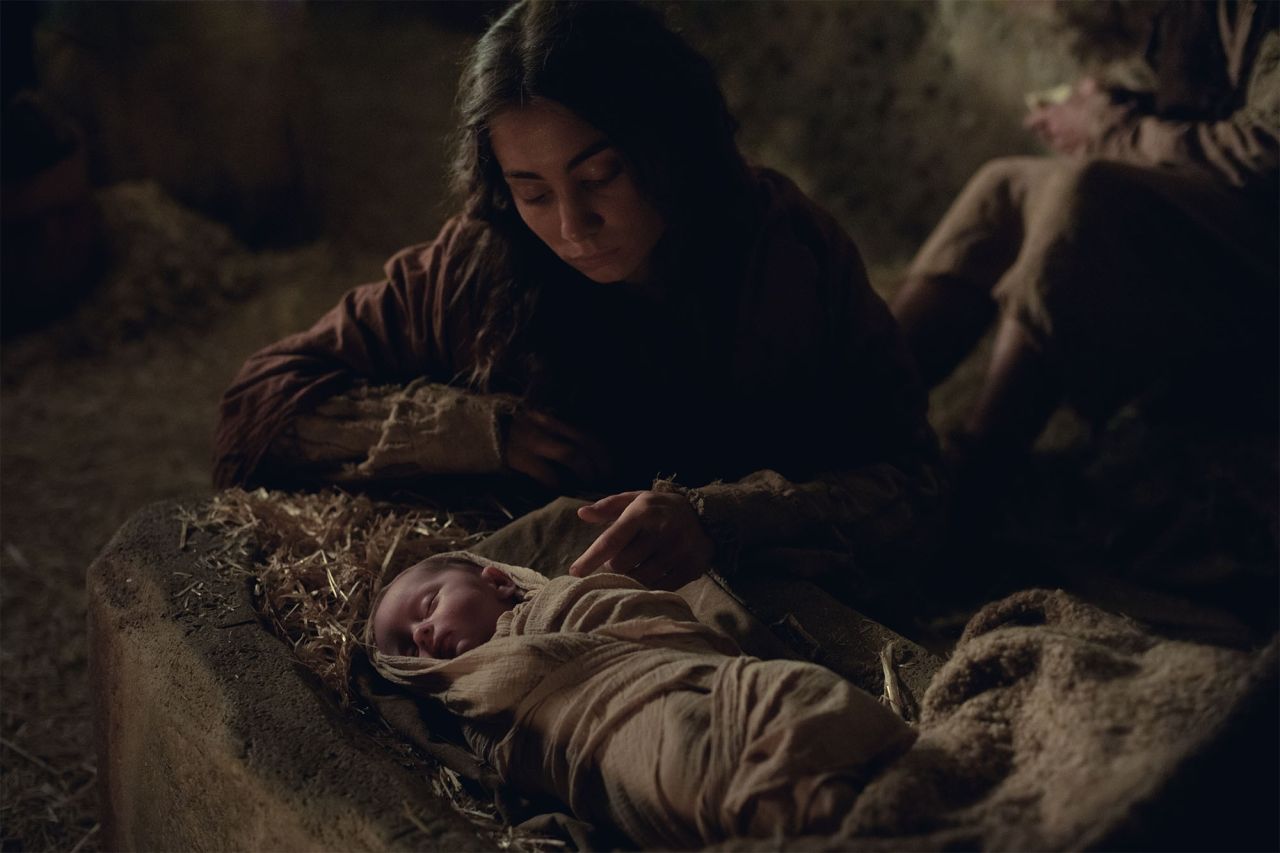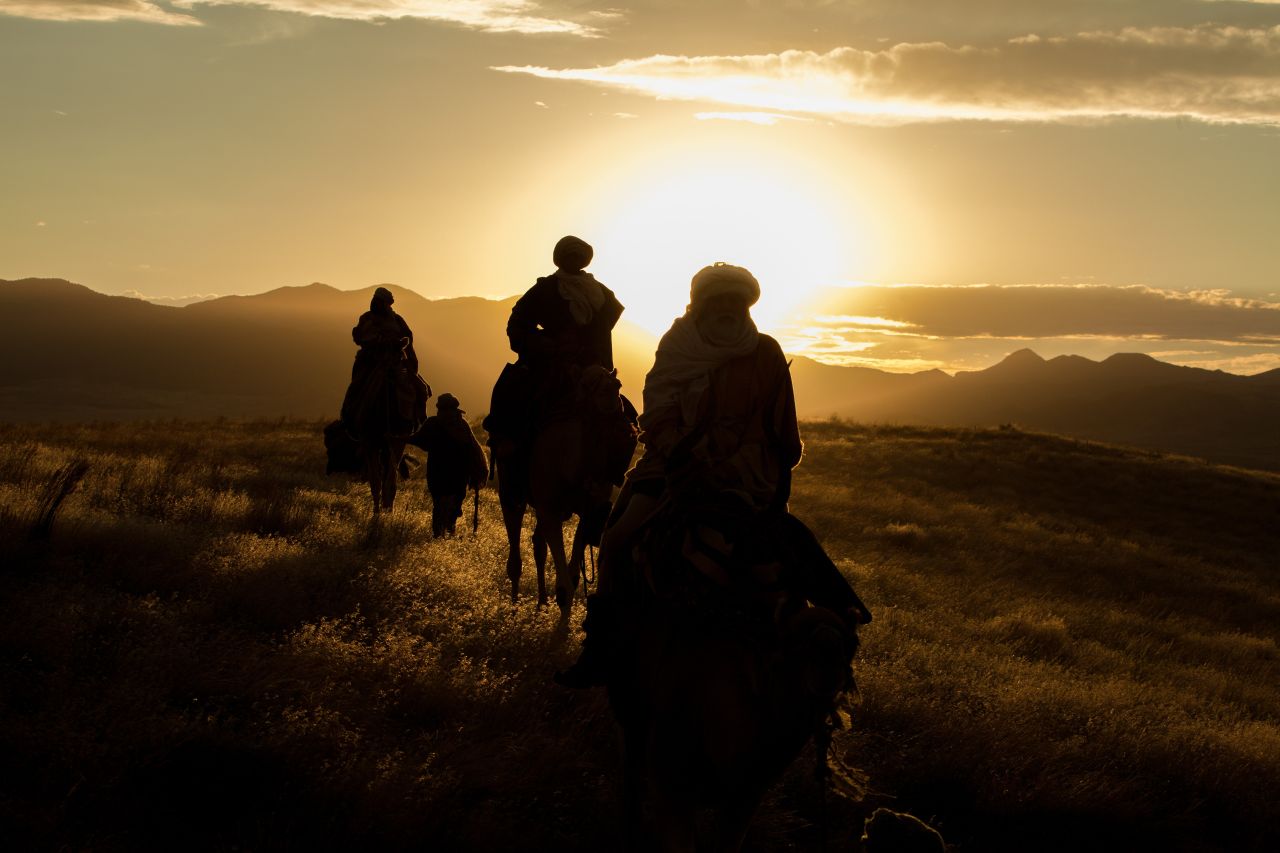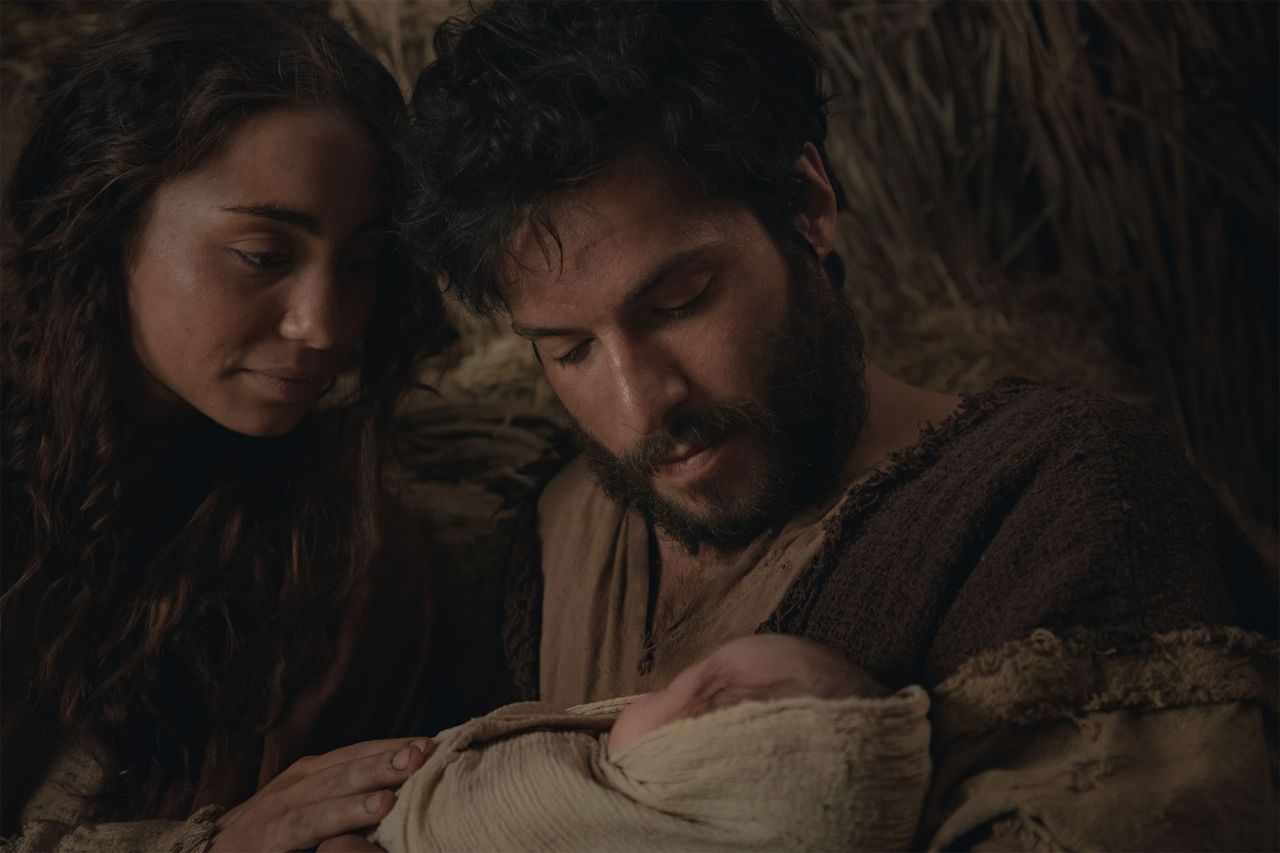 Träffa missionärerna eller bjud in någon annan att träffa dem hemma hos dig.
Tack. Vi hör av oss.
Vi ser fram emot vårt samtal. Vi kontaktar dig inom 24 timmar för att bestämma en tid med dig.
Error: Form could not be submitted at this time. Please try again or refresh the page to start over.
Fler sätt att vara ett ljus för världen